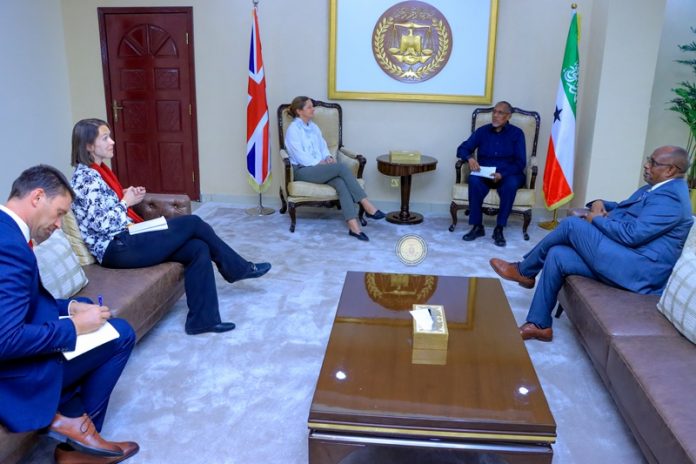 His Excellency, the President of the Republic of Somaliland, Muse Bihi Abdi, received at the Presidency the UK representative to Somaliland, Kate Foster, who is on a working visit to Somaliland.
The meeting discussed issues such as how the British government as a whole could support Somaliland in the wake of the Waheen market fire disaster and how they could contribute to the relief effort in the country.
They also discussed the strengthening of bilateral relations and the overall strengthening of regional security in which Somaliland has always played its due role, as well as the upcoming elections in Somaliland.
President Bihi, for his part, thanked the UK Government and people for their condolences over the loss of Somaliland's largest commercial market.